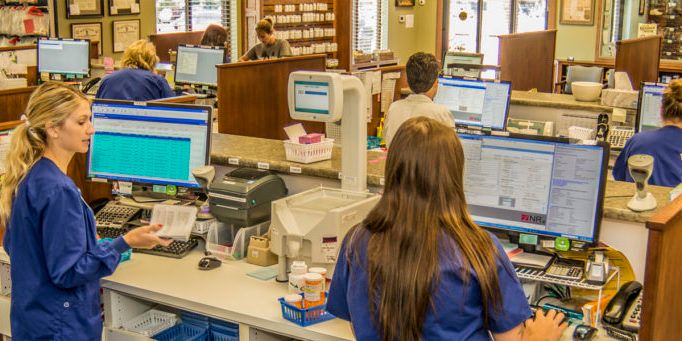 Come Succeed and Grow With Us!
At Haag Pharmacy, we are committed to providing the highest level of customer service and best patient care possible. In the rapidly changing healthcare environment, we are continually enhancing our business practices to meet and exceed the standards needed to take care of our community and patients. In order to be successful, we must have a tremendous team of people dedicated to our business, our community and most importantly… be passionate about taking care of our patients!
If you are passionate about helping people and want to work in a progressive and innovative environment, we are looking for you! We are continuously looking for talented individuals to join our team and we would be happy to review your application and resume. Please click the link below to submit your formal application and attach your resume if available.
We look forward to hearing from you!