Improving Your Family's Health With Our Family Approach
We've Been Caring For The Generations Of Emporia And The Surrounding Communities Since 1885.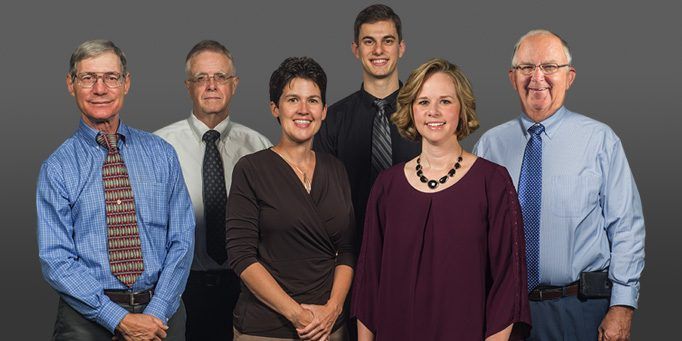 The Difference Can Be Found In Our Commitment And Service To Our Community
You can expect much more than filling prescriptions from our pharmacists and staff. We offer the widest range of services found at any local pharmacy in Emporia. As the longest ongoing business in Lyon County, we have has been serving Emporia and the surrounding communities for over 130 years. We are proud to be locally owned and operated and look forward to continuing our legacy!
Photos provided by IM Design Group.
Our Spanish Speaking Specialists